Affordable ways to send money.
Now you can send to India from Senegal, Mauritius, Uganda, Tanzania, Mali, DRC and Zambia at great exchange rates.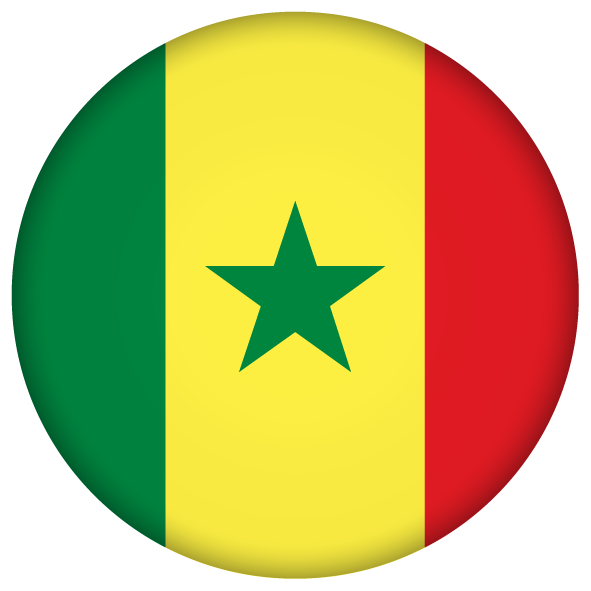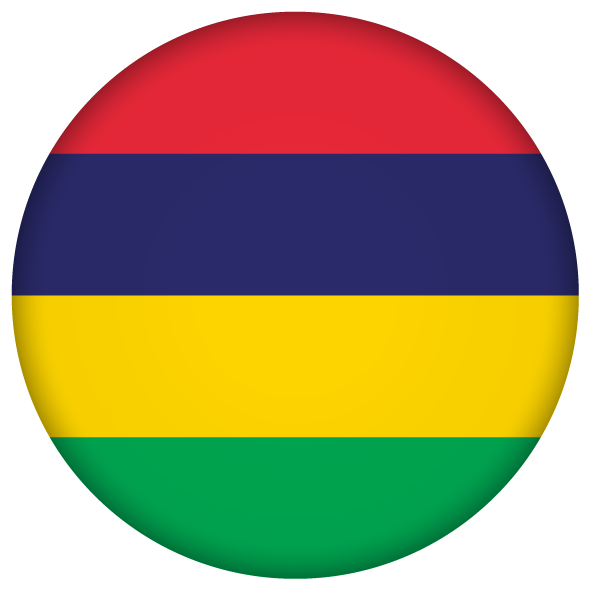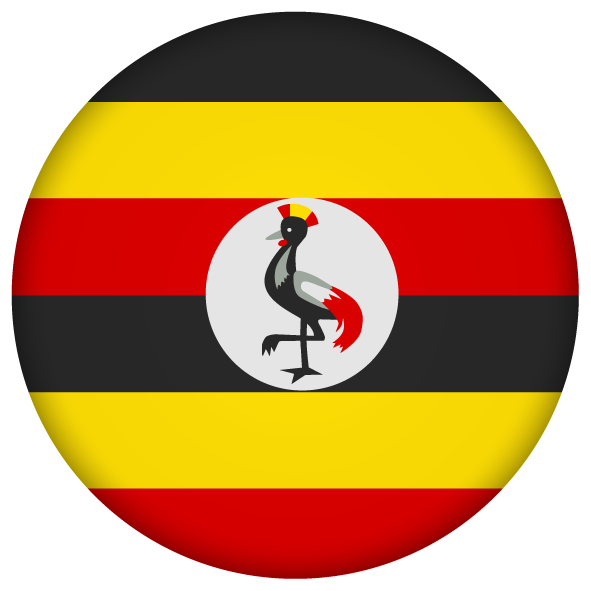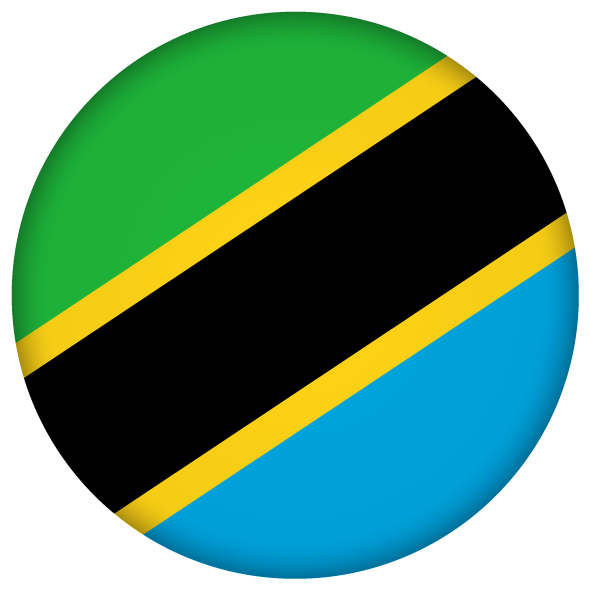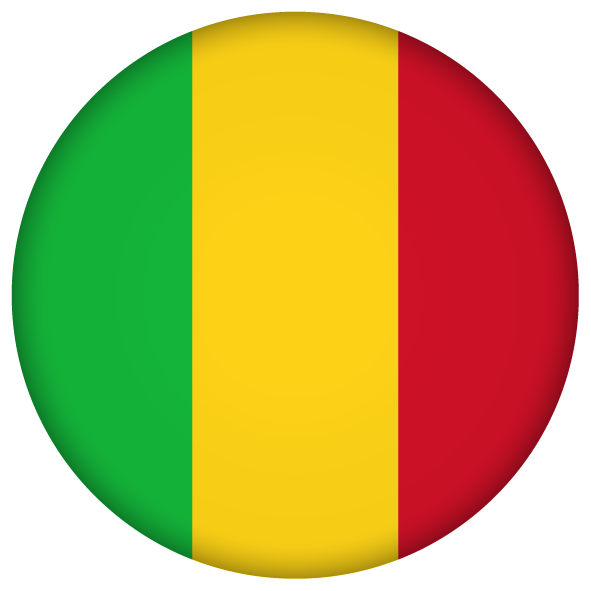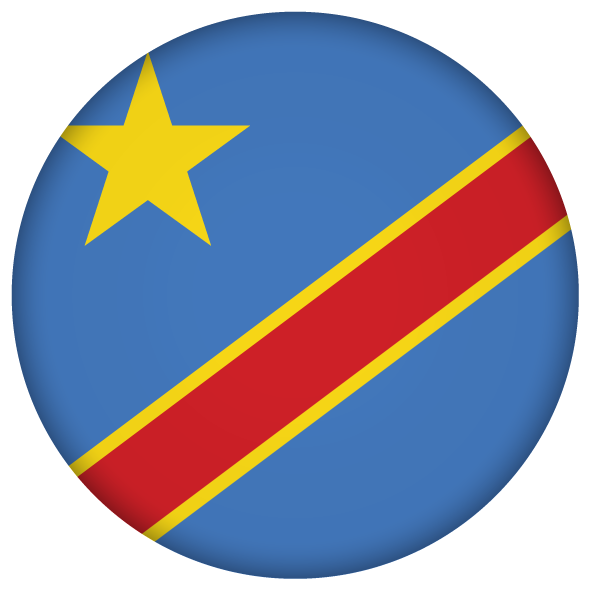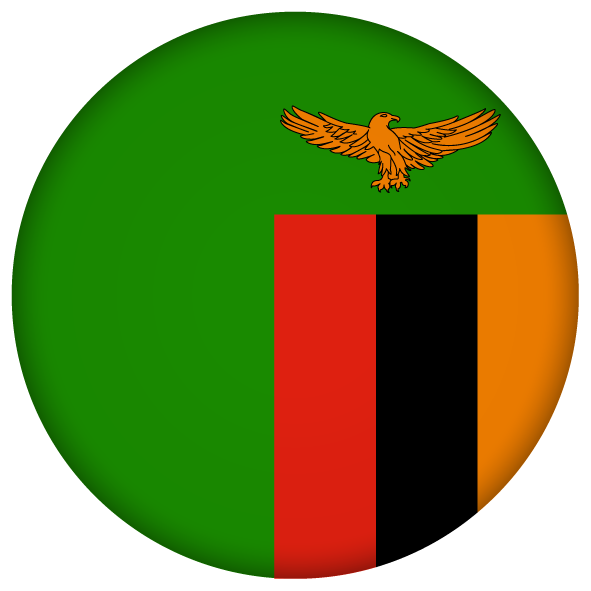 Receive money into your Bank Account
Reliable
Find a Location
Find a location
Affordable
* In addition to the transfer fee, a currency exchange rate may also apply.MoneyGram also makes money from currency exchange. Local taxes may apply. Transfer fees and currency exchange are subject to change without prior notice. MoneyGram, the Globe and MoneyGram bringing you closer are marks of MoneyGram. © 2019 MoneyGram.